About the Author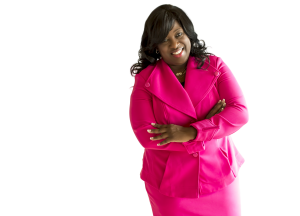 Paula has worked in the information technology industry for over thirty years and has more than twelve decades instructional training and curriculum design. She holds a Bachelor of Arts from the University of North Texas and a Master of Arts from Trinity College of the Bible and Theological Seminary.
Paula is the CEO of Providing Leading Solutions, LLC and Easy Steps Learning. She is an author of the Easy Steps Learning Series®, Inspirational Speaker, Certified Scrum Master, Certified Life Coach, Microsoft Partner, Microsoft Certified Trainer, Microsoft Certified Information Technology Professional, Microsoft Certified Technology Specialist, Microsoft Office Master Instructor, Microsoft Office Master, Microsoft Office Expert, and Microsoft Office Specialist. She holds several other legacies Microsoft Certifications, Train-The-Trainer Certification, Certificates in Instructional Design and Learning Technology, past Subject Matter Expert (SME) and Beta Tester for Microsoft Office family and products.
She is a member of the Constant Contact SmallBiz Council, Microsoft Partner Research Panel, Microsoft Community, Microsoft PinPoint, Microsoft Office User Group, Microsoft Project Server User Group, Project Management Institute, Enterprise Project Management and Microsoft Project User Groups. Paula is an Ordained minister and enjoys ministry, the arts, cooking, songwriting, geek gadgets, and technology. Be empowered, encouraged and enlighten!
Click here for Speaker's Request Form